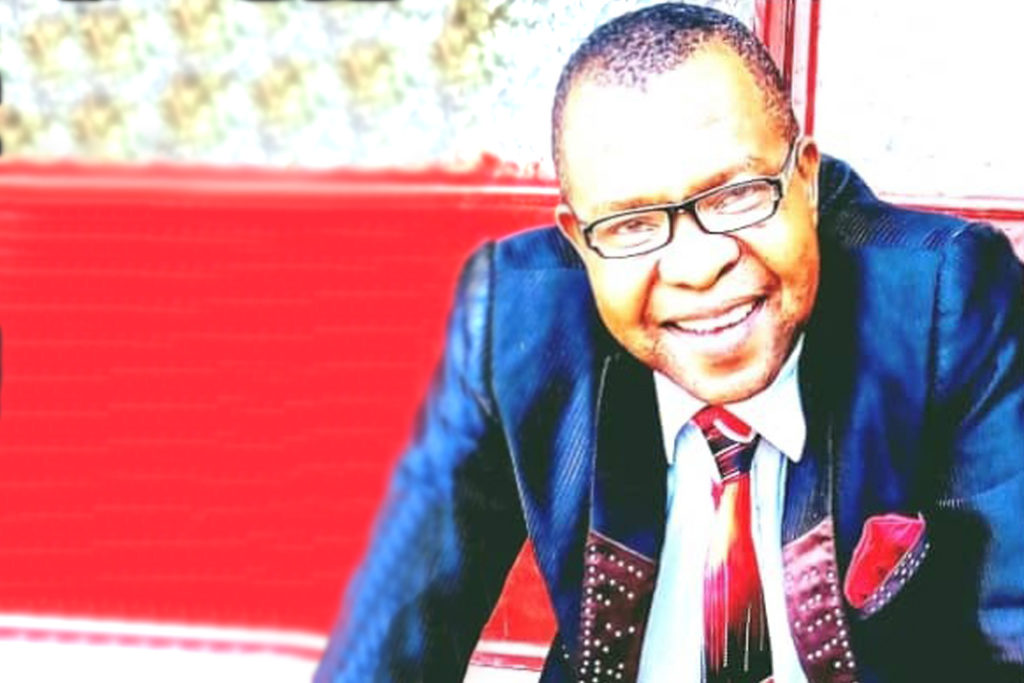 On Sunday 29th November 2020, Lay Faithful Trust Foundation organized a Conference under its Voice of the Persecuted (VOP) program to highlight the travails of Prof. Solomon Tarfa of Du Merci Orphanage, Kano. 

Prof. Tarfa was arrested on Christmas Day, 25th December 2019 in Kano state at the Christian orphanage. 

As he was being arrested in Kano, the rented house which Du Merci occupied in Kaduna was demolished by a Kaduna State Government agency. Despite the protest of the landlord that he was the owner of the building, it was demolished.

He was released briefly before a court in Kano state sentenced him to jail for two years in March 2022 on charges of forgery. Some of the little children in the Du Merci Orphanage were taken to a Government Home where pressure was reportedly piled on them to convert to Islam.

Lay Faithful Trust Foundation donated funds in April under CSMN Directorate of Legal Intervention to the legal team handling the Appeal of Prof. Tarfa as well as funds to run the Du Merci Orphanage and feed the remaining children.

Details of the donations are in the monthly Statement of Accounts of Lay Faithful Trust Foundation.

Please join us in prayers for Prof. Solomon Tarfa, his family, and Du Merci Orphanage that the righteousness of God shall prevail on their behalf.
Support Persecuted Christians
We use this medium to thank the generous Christians who regularly donate to support persecuted Christians in Nigeria. God bless you all.

We also encourage all Christians to join in this labour of love by contributing minimum N500 monthly to support persecuted Christians in Nigeria. The Word of God commands us, "Remember them that are in bonds, as bound with them; and them which suffer adversity, as being yourselves also in the body." Heb. 13: 3
"Bank details:

Lay Faithful Trust Foundation
UBA
10 24 93 74 91

OR

Christian Social Movement of Nigeria
Zenith bank
10 14 13 83 50 
"
God bless you.

Your brother in Christ,

Bosun