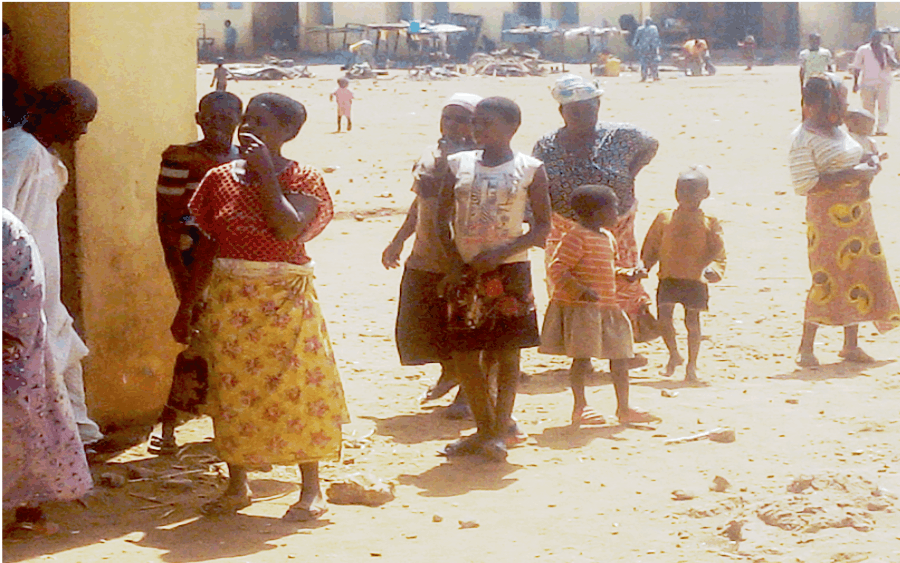 The situation assessment team visited two other IDP camps. None of the surrounding villages could be accessed because they are still under the occupuation of heavily armed Fulani herdsmen.
In this camp at Gbajimba, there are 29,500 displaced Christians who have spent more than two years outside their homestead. They have been turned into refugees inside their country.
Those who ventured back home either lost their lives or had the farms they were trying to revive devastated by the Fulanis.
Consequently, they had to return to the IDP camp. The situation is deplorable as they are in dire need of food, clothes, mattresses and basic necessities of life. Most of the displaced persons complained they were tired of sleeping in the classrooms and tents. Most of them sleep on the bare ground.